Zac Brown Talks Divorce, Music & More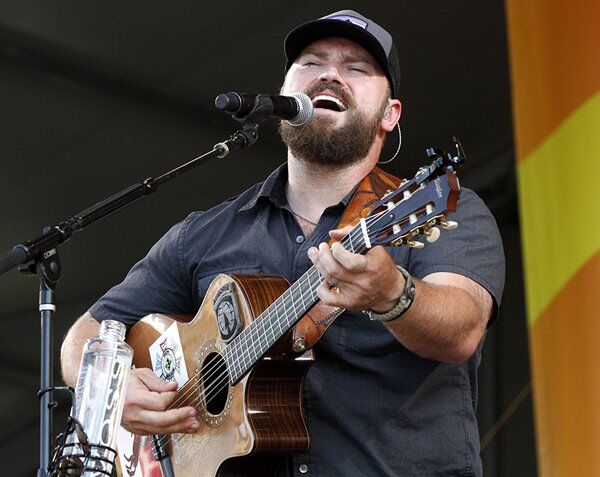 Zac Brown and his wife Shelly called it quits last year after 12 years of marriage, and the singer is now opening up a bit about the split.
"You know, lots of things that you don't ever foresee," Zac tells CBS News about the breakup. "But you know, when you live in something long enough that it's not working anymore, and that the differences that are there are greater, and that it's healthier to not live in conflict than it is to try to stay."
He adds that Shelly "absolutely was the one," noting, "you know, we have five amazing, beautiful children together. And that was the reason that we were together. He shares, "It's not how I planned it to be. But it gave me more than I could've ever dreamed of having, you know?"
Zac notes that making music certainly helped him get through the tough times. "It helps me to, like, grieve the things that have happened," he said. "And if I'm doing it right, then other people can, too."
Zac also talked about his decision to expand his music to more than just country, working with collaborators like

Ryan Tedder,

Benny Blanco, and

Skrillex. He notes that when you put out an album you have to put it in just one category, but he shares, "I am not just a country artist. I'm not," adding, "I have to create what moves me and what connects with my fans. And I don't really care about their buckets. But I don't like being coined as a 'country artist.' I like just being an 'artist.'"
Source: CBS News