Thomas Rhett Shares Adorable Post Wishing Daughter A Happy Birthday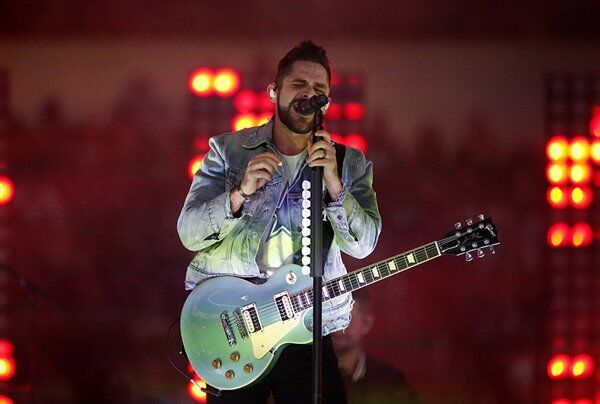 Thomas Rhett's daughter Ada just turned two and he celebrated by sharing an adorable video of him singing "Happy Birthday" to her on Instagram. What's so precious about the clip is that Ada looks like she just woke up and isn't exactly excited about being serenaded by dad.
"Happy 2nd birthday to my sleepy baby girl," he writes. "I really wish time would stop and you would stay this little forever (and preferably sleep like an hour longer each morning)."
He adds, "I guess it's time to start playing with the 48 barbies you got from your grandparents and family." Check out the clip to the right.