Sturgill Simpson Dropping Surprise Bluegrass Album Tomorrow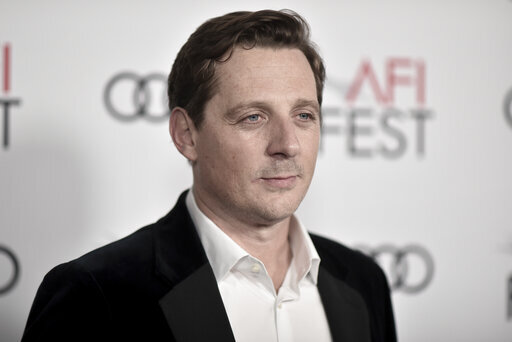 Sturgill Simpson has a surprise in store for fans. The singer announced he'll be dropping a new bluegrass album tomorrow.
"Cuttin' Grass Vol. 1: The Butcher Shoppe Sessions" will feature 20 Of Sturgill's own songs re-recorded with a bluegrass flair. "Welp,..was hoping to surprise everybody on Thursday but somebody somewhere (Germany) got all excited and just couldn't hold their horses," Sturgill shared when announcing the album, which actually drops at midnight.
Songs on the album include "Turtles All The Way Down," "Life of Sin" and "Long White White." Check out the announcement below.
Source: Sturgill Simpson