Sturgill Simpson Cancels Tour After Rupturing Vocal Chords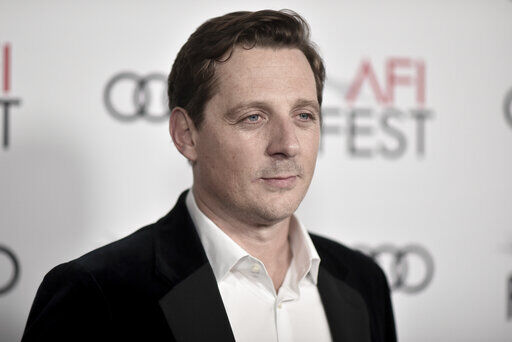 As we told you, Sturgill Simpson had to cancel a handful of shows due to vocal chord issues. Well, now he's canceled his entire tour and opened up about what exactly is going on with his health.
"Welp, Turns out I did in fact unfortunately hemorrhage/rupture my vocal chords after all," Sturgill shared on social media. "I am currently getting the best treatment available and should fully recover but its gonna be a long hot minute before I can return to stage."
He ended the post joking, "On the bright side, now I can finally really focus on other pursuits and areas of passionate interest..like becoming the best hitman I can be." At least we hope he's joking.
Source: Jambase