Sam Hunt Drops "Kinfolks"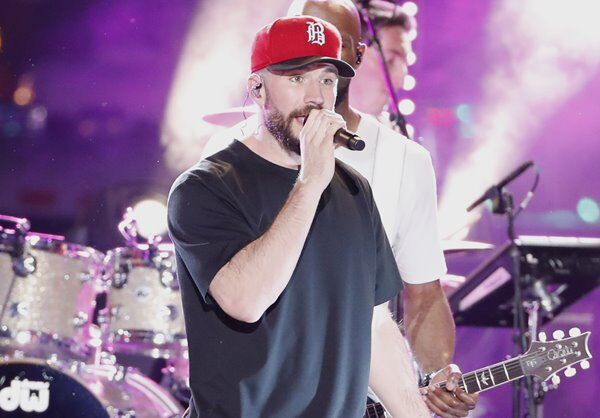 As promised, Sam Hunt just dropped his new single "Kinfolks," which he wrote with longtime collaborators Zach Crowell, Jerry Flowers and Josh Osborne.
"When I think of 'kinfolks,' when I think of that phrase, I think of my family, but also I think of my people back home – beyond family," Sam shares. "I've made a lot of new friends and met a lot of new people who are important to me since I've moved away, but that core group is still my core group."
He adds, "It's like that old saying, 'you can't make old friends."
"Kinfolks" is the first new song from Sam since releasing "Downtown's Dead," over a year ago. In an interview with The Bobby Bones Show he insists more music is to come, promising a new track before the holidays. Check out the song to the right.
Source: Sam Hunt