Sam Hunt Confirms New Song, Dropping Today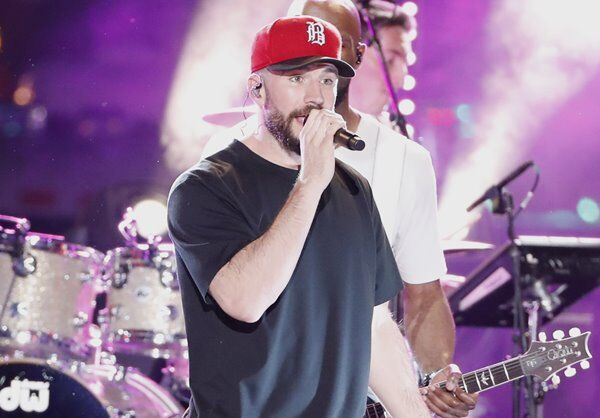 Sam Hunt fans are excited for today. Sam teased everyone on Instagram yesterday about the pending release of a new single called, "Kinfolks," that will be out today.
Sam also shared a post with a short clip of the song, which is a love song about wanting a lover to meet the family and see the places and faces most important to you.
He's currently in the studio finishing up a new album expected in the new year.
View this post on Instagram