Report: Naomi Judd Cut Daughters Out Of Will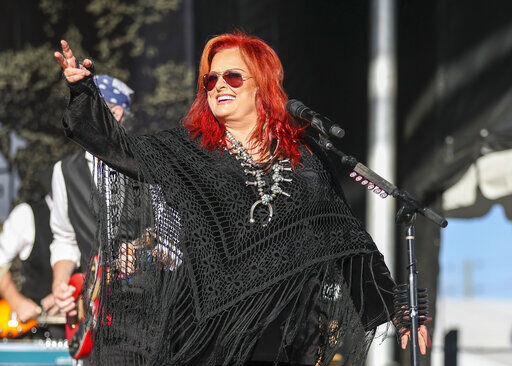 Naomi Judd died back in April, and now a new report claims she didn't leave any of her estate to her two daughters Wynona and Ashley.
Radar reports that Naomi's husband Larry Strickland, who she wed in 1989, has been named Executor of her estate, leaving him total control of her fortune. And if he "ceases or fails to serve," she chose her brother-in-law, Reginald Strickland, and Daniel Kris Wiatr as Co-Executors.
The estate is set to be worth $25 million, and Radar claims Wy is "upset" with her mother's decision, especially because as a co-member of The Judds, she "believes she was a major force behind her mother's success."
Source: Radaronline