Rascal Flatts More Concerned With Songs Than An Album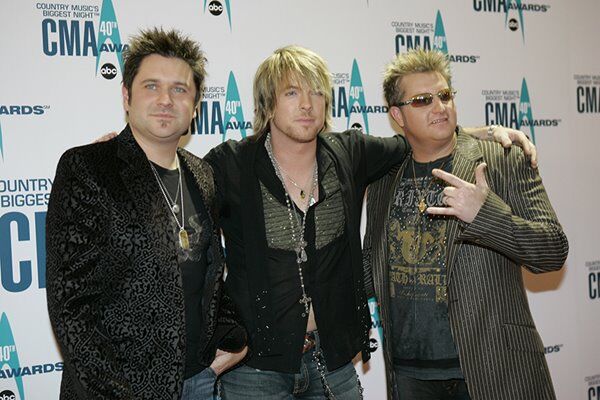 Rascal Flatts has let fans know they are making new music by sharing photos of themselves in the recording studio on social media, but that doesn't mean they're working on a new album.
According to Joe Don Rooney the band is concentrating more on songs. "I think it's more important than ever to find just the right song each time," he says, adding that they'd rather just get music out there than make a complete record.
He notes, "We don't have to do like 11 songs. We can record two or three and put those out as soon as possible."
Source: Rascal Flatts