Never-Before-Heard Randy Travis Song Released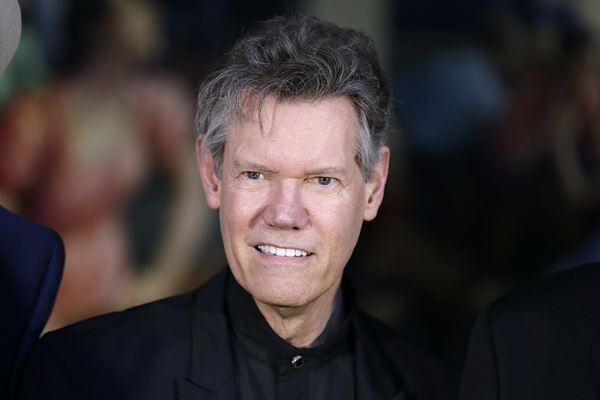 We have some new music from Randy Travis. The singer just released the previously unheard track "Fool's Love Affair," which was recorded before his 2013 stroke.
The song was recorded as a demo, and had been in storage until it was discovered by one of the writers and sent to producer Kyle Lehnig.
The release coincides with the 35 anniversary of Randy's major-label debut "On The Other Hand." It is one of many yet-to-be released songs that were recorded before the stroke, which robbed him of his voice. Check it out to the right.
Source: Randy Travis
---