Morgan Wallen's "Dangerous" Is The Top Album Of 2021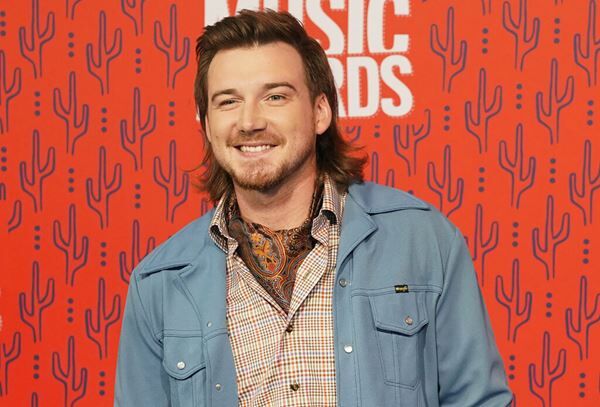 We may be in 2022 but that doesn't mean we have to stop looking back at the hits of 2021, and a country album was the top album of the year.
MRC Data is out with their 2021 year-end report, and Morgan Wallen's "Dangerous: The Double Album" was the most popular album of the year, with 3.226 million equivalent album units earned in the U.S.
This is the first time a country album has topped the year-end chart since Taylor Swift's "Fearless" topped the 2009 chart. It's also the sixth straight year a male artist is on top the year-end album chart. The last female to top it was Adele in 2015 with "25."
And that's not the only year-end chart Morgan topped. "Dangerous" was also the most streamed album of 2021, with 3.94 billion streams (equating to 2.88 million SEA units of the album's total 3.23 million units).
When it comes to traditional album sales, Adele's "30" was the top selling album of 2021, with Taylor's "Red (Taylor's Version)" in second,

Carrie Underwood's

"My Savior" in ninth and Morgan's album coming in 10th.
Click here for the complete year-end lists.
Source: Billboard