Mitchell Tenpenny, Chris Lane & More Drop New Music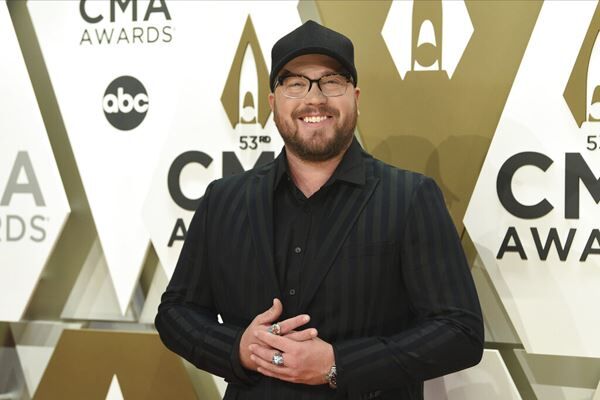 It was another great weekend for new country music, with Mitchell Tenpenny, Chris Lane and more dropping new tunes.
Mitchell Tenpenny

debuted the new song "To Us It Did." "We all have those places that mean nothing to anyone else except us and the people that enjoyed it," he says of the song's inspiration "It was just one of my favorite songs or write, an easy song to write because like I said, we lived it."
Just one week after releasing the tune "Fill Them Boots,"

Chris Lane

is following it up with another new song, "Summer Job Money." "I had been telling my team to find me a nostalgic, summertime, throwback kind of song, I'm a huge

Kenny Chesney

fan and he's the king of these,"

Chris shares. "This song came in and I listened to it for the first time and knew I wanted to record it."
Darius Rucker

has shared a new take on his latest single "My Masterpiece." The singer has posted an acoustic version on the track, which he wrote with his "Beer & Sunshine" co-writers

Josh Osborne, J.T. Harding

and

Ross Copperman.
Maddie & Tae

recently released the new song "Woman You Got," which Maddie tells

People was easy to write because "it was one of our most autobiographical songs we have ever written," noting, "We wrote down all of our quirks that our respective husbands now have to deal with." Tae adds, "We had so many that we had to cut back. There were a ton that didn't make the cut. We could have gone on and on."