Maddie & Tae Debut Video For "Woman You Got"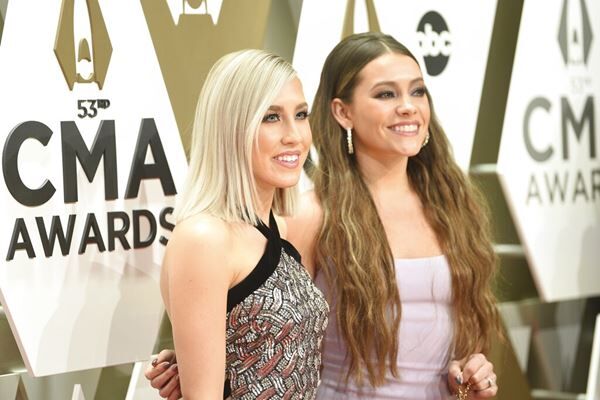 Maddie & Tae just dropped a fun new video for their latest single "Woman You Got." In the clip, the pair references several classic movies including "Risky Business," and "Clueless," and even chow down on some fried chicken while on their exercise bikes.
"There aren't enough words to describe how much fun we had making the #WomanYouGot music video!," they share. "There were burnt pies, lost phones, fried chicken, the men we love and everything in between."
Maddie & Tae released "Woman You Got" back in March. It's their first new song since releasing the sophomore album "The Way It Feels" last year. Check out the video to the right.
Source: Maddie & Tae