Luke Combs Shares Collaboration With Eric Church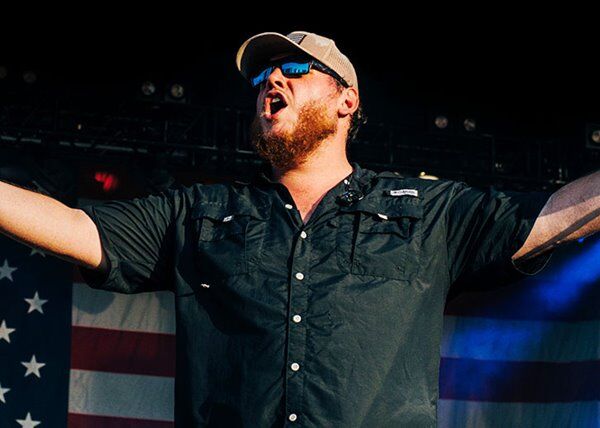 Luke Combs just dropped his new album "What You See Is What You Get" on Friday, and it features the song, "Does To Me," collaboration with Eric Church, which has now been released.
As for how the collaboration came about, Luke tells "Rolling Stone," "I had [my co-manager Chris] Kappy reach out to Eric's manager and say, 'Hey, if this is something Eric would want to do, that would be great,' but I don't want him to do it unless he thinks it's something he would like."
Luke adds, "A couple months later, we got a date on the books and his vocal was the last thing we got for the record. It's awesome." Check out the song to the right.
And speaking of Luke's new album…HitsDailyDouble

reports the album is on track to debut at number one next week. Forecasters predict "What You See Is What You Get" could move between 180,000 and 200,000 equivalent album units, 105,000 and 115,000 in traditional album sales.
Source: Rolling Stone