Luke Bryan Announces 2021 Farm Tour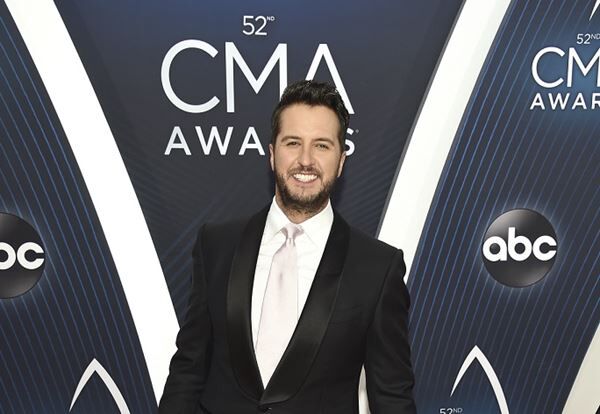 Now that touring is starting again, Luke Bryan will once again be helping out local farms. The singer just announced dates for his 12th annual Farm Tour.
This year's trek will hit six farms, five of which he's never played before. Things kick off September 9th at Statz Bros. Farms in Marshall, Wisconsin, wrapping September 18th at Kubiak Family Farms in Fowlerville, Michigan.
"I think I am more excited about this year's FARM TOUR than any other year," Luke shares, especially "after the challenges we have all faced in the last year." He notes that farms, "never stopped providing for all of us. Ever," adding, "It's time to thank our farmers, once again. It's going to mean even more to me this year."
Check out the full schedule below. Tickets go on sale June 11th.
September 9th: Marshall, WI - Statz Bros. Farm
September 10th: Cedar Rapids, IA - Brown Farms
September 11th: Chillicothe, IL - Three Sisters Park
September 16th: Kingman, IN - Martin Farms
September 17th: Baltimore, OH - Miller Family Farms
September18th: Fowlerville, MI - Kubiak Family Farms
Source: Luke Bryan