Lee Brice Shares Video For "Memory I Don't Mess With"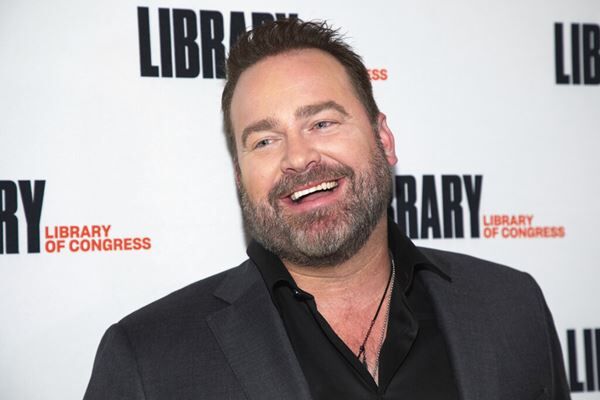 As we previously told you, Lee Brice recently dropped the new single, "Memory I Don't Mess With," from his upcoming album "Hey World," which drops November 20th. Well now Lee has shared the video for the track.
The video follows a young couple, although it starts out with the guy seemingly having a crush on his female friend, who is dating someone else, but ends with her apparently pining over him.
"It's about exactly what it says. It's one of those memories, it's one of those things that you can't let yourself get too close to because it just pulls you in too deep," Lee previously shared about the song. "The memory's always there. The pictures are always there in your head. But that's the one you've gotta let alone, and let just be a memory."
Source: Lee Brice