Lainey Wilson's Dad Is In The ICU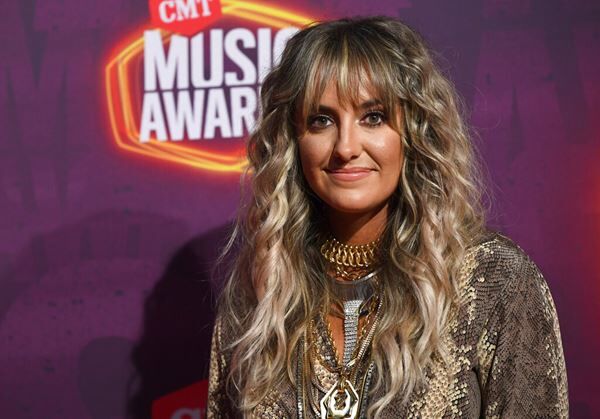 We know what Lainey Wilson's family emergency is that caused her to cancel some shows. The singer and "Yellowstone" actress's dad is in the ICU. Lainey's sister Janna shared that their father is suffering from DKA, or Diabetic Ketoacidosis, and had to have emergency surgery.
He's in the ICU and "has a very long road ahead." We told you yesterday that Lainey announced she was canceling a pair of Iowa shows due to the family emergency. Wilson has only shared to brief posts about her dad's situation, with one saying "Folks are praying around the world. Please keep sending them up for my daddy."
Source: Fox News