Lady Antebellum Share Preview Of New Song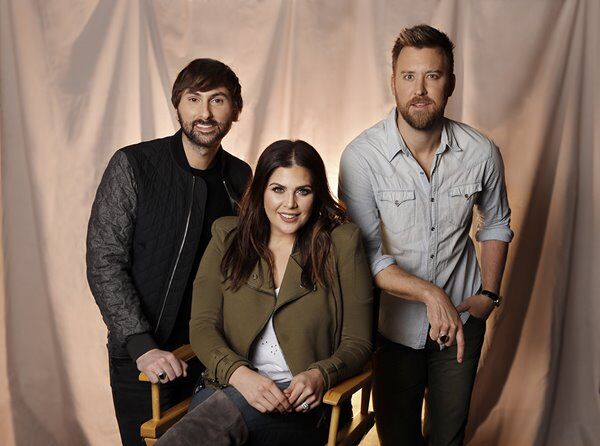 Lady Antebellum is set to debut a new song, "What If I Never Get Over You" on Friday, and they've just given fans their first taste of the track.
The band actually performed the track during their Las Vegas residency show Friday, with Charles Kelley joking to Hilary Scott, "You were over me the first time we met."
He added when the group first got together he wanted to ask Hilary out, but shared, "If you've seen her husband, you know she likes the bulky type, not a 6-foot-6 guy in skinny jeans. She was like, 'I like singing songs with you, but he doesn't do it for me.'"
As for Hilary's reaction, she noted, "I don't know what to do with that." Check out a preview of the song to the right.
Source: Rolling Stone