Kenny Chesney Recalls Getting To Perform With Eddie Van Halen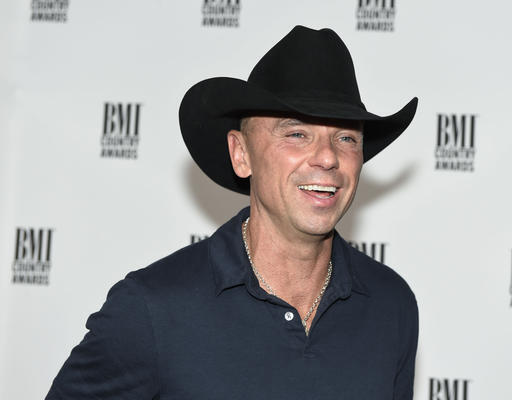 Kenny Chesney was one of the lucky musicians who got a chance to perform on stage with the late Eddie Van Halen and it's something he won't soon forget.
"It was one of those moments that every kid who dreams about rock music dreams of," Kenny tells "People" of the time Eddie joinied him at one of his shows. "It was so alive, so in the moment, and both Van Halen brothers [Eddie and Alex] played like it was their show, their fans." He adds, "They just brought it and every single person onstage was losing their mind. The audience loved it and so did Eddie and [his older brother] Alex ... They were so generous with their time."
Kenny also recalls getting to chat with Eddie on the phone. "He sounds just like you'd think but then he falls into talking to you about music, life, road life and all these things," Kenny says. "It's like you've always been friends and he knows your life and he understands."
Source: People