Kane Brown & H.E.R. Release "Blessed & Free"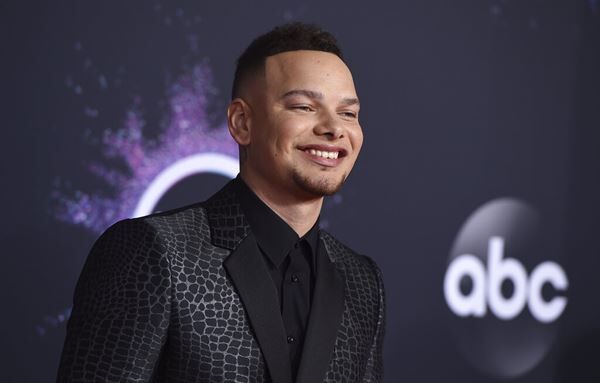 Kane Brown has released his latest single, "Blessed & Free," a collaboration with H.E.R. The song is about finding hope, rest and peace through struggles and hard times.
The tune is just the latest in a string of collaborations Kane has done with artists outside of country music, and it sounds like he's not about to stop.
"It's just been fun to do. We're artists -- why just put us in a box?" he shares. "We'll do what we want to do. Me, I'm never going to leave country music. Like I'll always have a country single out to radio before anything else. That's just how I look at it."
Source: Billboard