Jason Aldean's Restaurant Responds To Racial Profiling Accusation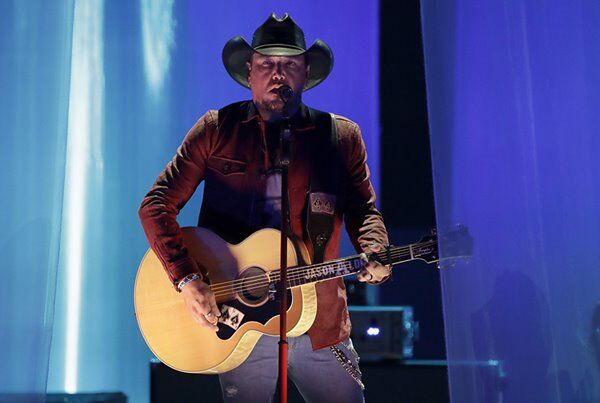 The company that runs Jason Aldean's Kitchen & Rooftop Bar in Nashville has responded to a claim of racial profiling at the establishment.
In case you missed it, over the weekend a woman named Laura Murphy shared on Facebook that her husband, who is African American, was denied entry into the restaurant, with the bouncer telling her it was because he was wearing a hoodie. When he asked if he could just take off the hoodie he was told no and asked to leave.
Meanwhile, she says three other African American men were turned away, allegedly for dress code violations, while he saw other white men with hoodies coming out of the bar. Plus, she says the restaurant's website says nothing of a dress code.
Well, now TC Restaurant Group has issued a statement regarding the controversy, saying they "strive to be one of the most welcoming establishments in Nashville and are horrified by these reports," adding that they are "investigating" the incident, and they "appreciate those who have brought this to our attention."
Source: Fox 17 Nashville