Jana Kramer Says She's Getting Used To A "New Normal"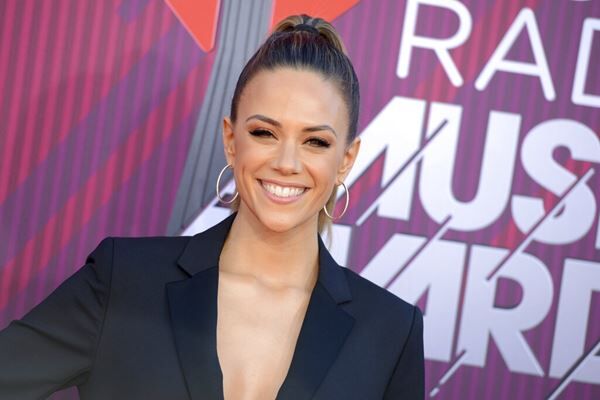 Jana Kramer addressed her fans on social media to let them know how she's doing since filing for divorce from her husband of six years, Michael Caussin.
"Hey guys, it feels is weird to be back on here," she shared in a post to her Instagram Story. "I have to start getting used to my new normal and, I guess, forgive me for not really knowing how to walk that yet."
She thanked her fans for their support, and told them she's "trying to dive into books and my therapist and not put a band-aid on things because in order to fully grow, you have to grieve and heal," although she noted that she "meant to say in order to heal you need to grieve."
Finally, she offered, "So I'm trying to just be really mindful of that and not distract myself with this, that and other," adding, "But I do wanna start getting back to having some normalcy, even in my new normal, so that's with you guys."
ONE MORE THING!

Jana posted some photos with her kids on Instagram, writing, "Rainy days and heavy hearts call for breaking rules and snuggling in bed watching movies all day." Check them out below:
Source: People