Dollywood Sued Over Christmas Tune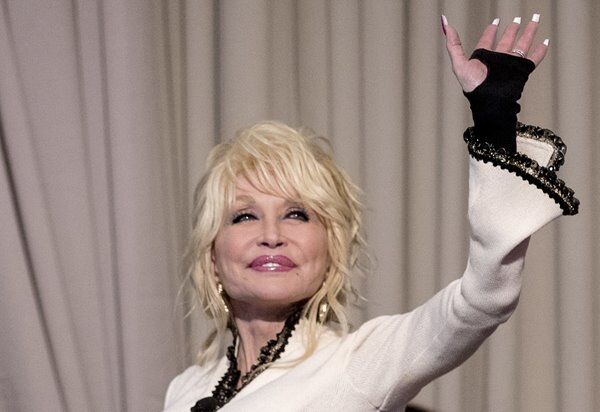 Dolly Parton's theme park, Dollywood, is now facing a lawsuit over the use of holiday classic "Christmas Time is Here," song. Lee Mendelson, who is the executive producer of the classic Peanuts television specials, co-wrote the song. It is prominently featured in the 1965 animated holiday special, "A Charlie Brown Christmas."
According to the lawsuit, Mendelson's production company owns the copyright to the song and they are suing Dollywood for its use of "Christmas Time is Here" in the park's annual holiday play, 'Twas the Night Before Christmas." The show features an arrangement of holiday tunes, including "Christmas Time is Here."
The suit claims that Dollywood has been using the song without obtaining proper licensing agreements since 2007. They also claim that they warned Dollywood in 2018 to cease and desist. The lawsuit seeks payment for past uses of the tune and for the park to stop using the song until they license it.
Source: TMZ