Dolly Parton Reads "There's A Whole In The Log In The Bottom Of The Lake"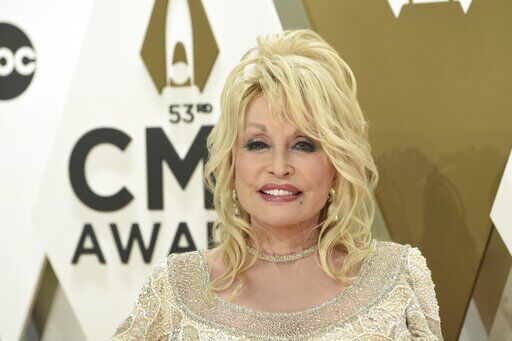 Dolly Parton is once again helping kids fall asleep at night. The singer was back with the fifth installment of her weekly bedtime story series, "Goodnight With Dolly," on her Imagination Library YouTube page.
This week Dolly treated the kids to a reading of "There's a Hole in the Log on the Bottom of the Lake" by Loren Long. Check it out to the right.
Source: Dolly Parton