Chris Lane Shares Footage From Wedding In New Video For "Big Big Plans"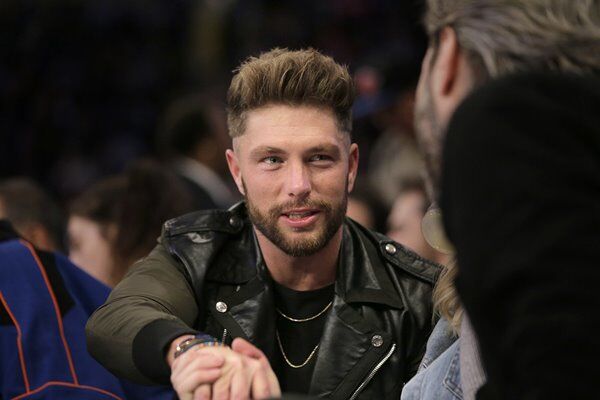 Chris Lane has shared a new video for his song "Big Big Plans," which he wrote for his now-wife Lauren Bushnell. And since he wrote the love song for his gal, it only makes sense that the video should feature her.
The clip was actually filmed during the couple's October 25th wedding in Nashville, sharing intimate moments from their special day, including the first time Chris saw Lauren, their first dance and more. Check it out to the right.
Source: Chris Lane