Chase Rice Asks Fans To Help Name New Song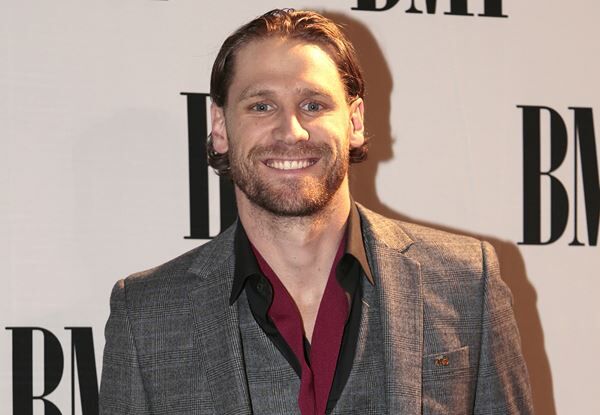 Chase Rice is asking fans for some help. The singer shared a new unreleased and untitled song on Instagram, asking fans to help him name it.
"I wrote this with Jimmy Robbins and Jon Nite actually a few days ago," he shares in the video. "I was thinking about touring, and missing it like hell, obviously, but what it's like that first night you got home after being on the road for a little while … with your woman. So this is what we came up with."
As for fan suggestions, some include "Got You In My Hands," "Don't Stand A Chance," "If Walls Could Talk" and more.
Source: Chase Rice