Carly Pearce Adds New Dog To The Family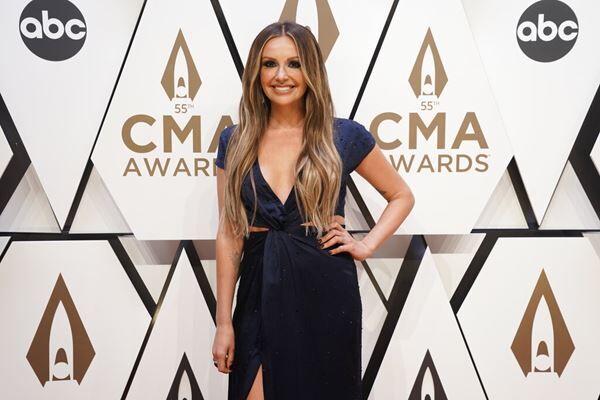 Carly Pearce has a new four-legged member of her family. The singer adopted a Chocolate Lab, she's named Retta Lynn, after the legendary Loretta Lynn.
But Carly, who already has a dog June and a cat, along with June's brother Johnny, who is her parent's, wasn't actually looking for a dog when Retta came along.
"Retta Lynn is a little Chocolate Lab that my parents found," Carly shares. "And if you know about my journey, I had a childhood dog named Ginger, and I swear to you, this dog looks like Ginger reincarnated." She adds, "And so, we are all convinced that Ginger sent her. So, she had to join the family."
Carly says June "didn't really love" her new sister, but adds, "now they're best friends," noting, "now we have just like a big 'ol Grand Ole Opry family."
Source: Carly Pearce