Brothers Osborne Still Can't Believe They Headlined Three Nights At The Ryman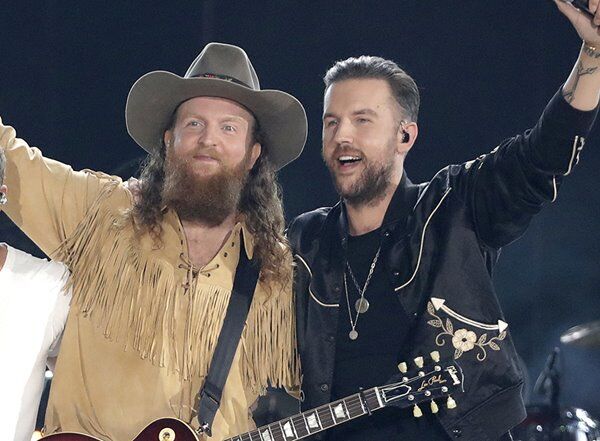 Brothers Osborne's new album, "Live at the Ryman," recorded during their three-night stand at the Ryman earlier this year, is out now, and getting to record it at the historic venue meant a lot to them.
T.J. Osborne says recording the album there was "incredible in a lot of ways," adding, "every time we play there it's just a special experience and something that we don't take for granted. Especially with all the history that's happened in that room and all of the people who have been on that stage."
John Osborne adds, "To play this place one night is a gift and an accomplishment and the fact we did three, I still can't wrap my mind around it."
As for why they decided to make a live album, TJ notes it was something they always wanted to do, sharing "bands that we revere, they all have live records." He also admits there was something selfish about it, explaining, "I've never been able to hear us play before," so he finally has something to listen to. He also says that if they didn't do it, later in life he would certainly regret it.
Source: Brothers Osborne