Brett Young Loves The Themes Of His Song "Catch"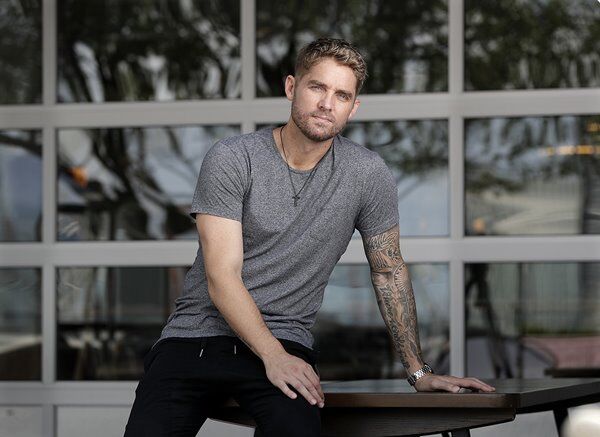 Brett Young's latest single "Catch" is about a guy unexpectedly meeting the girl of his dreams on a night out with friends, and the idea of it is something Brett kinda digs.
"There's something about, not just in this song but in life, you always say, like, you don't find the right person until you're not looking for them anymore," he says. "I like where kind of life gets in the way in the best possible way and you end up somewhere you weren't supposed to be meeting somebody you never would've met otherwise."
He adds, "When it works the way it's supposed to, it ends up being something you wouldn't trade for anything in the world."
Fans can now hear Brett sing an acoustic version of the song. He released his "The Acoustic Sessions" EP on Friday.
Source: Brett Young