Benefits Of Working Out Just 15 Minutes ADay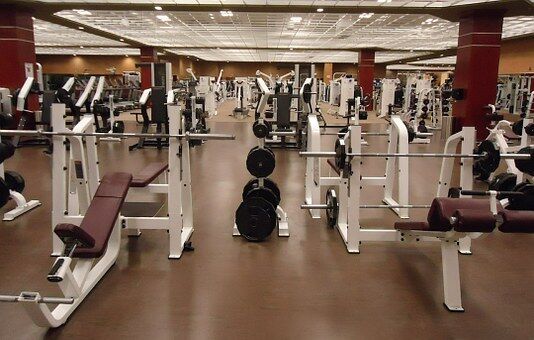 Sometimes we crave a long, satisfying workout, other times, we can barely motivate ourselves to get off the couch. But it turns out, even when we're feeling a little too lazy for intense exercise, we can still get a lot out of a shorter sweat sesh. A brief bout of physical activity actually offers some surprising benefits.
Exercising for just 15 minutes a day is linked to these health rewards:
Source: Eat This, Not That
Thought Starters:
So sometimes less really is more!

It's nice to know that just doing the bare minimums with workouts is still good for us.

Do you exercise daily? Weekly? How long is your typical workout?