Amanda Shires Dropping Christmas Album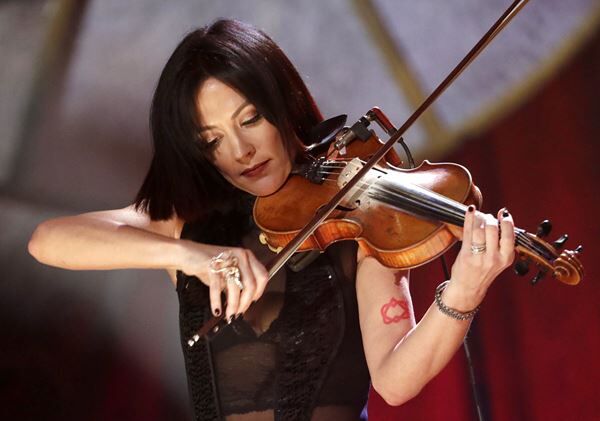 Amanda Shires is the latest artist releasing new music for the holidays. The singer will drop the album "For Christmas" on November 12th.
The album features nine original holiday tunes, and two covers, Frank Loesser's "What Are You Doing New Year's Eve?" and a reimagining of "Silent Night."
Amanda also released the first track from the record, "Gone for Christmas," featuring The McCrary Sisters, which has Amanda singing about an out-of-the-ordinary Christmas list.
Source: Music Row