Walker Hayes Drops New Single "U Gurl"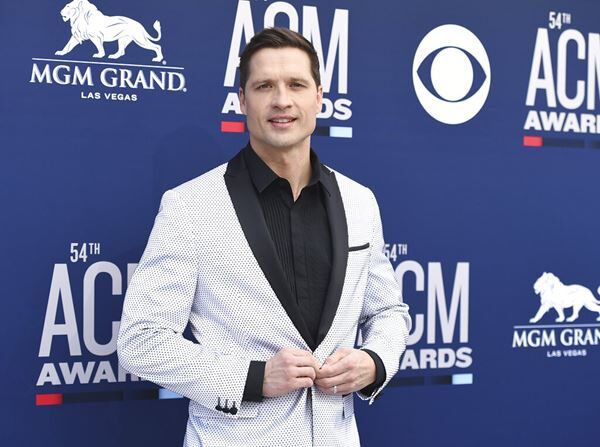 Walker Hayes is still riding high with the success of "Fancy Like" but now he's ready to give fans some new music. The singer just dropped the new tune "U Gurl," which he wrote with Dylan Guthro and Jodi Guthro.
"With 'U Gurl' we wanted to capture that feeling when you look at your significant other and you just can't take your eyes off them, yet in a fresh way," Walker shares. "I get that feeling every day when I look at my wife."
And it looks like Walker is going for another TikTok dance craze with this on, sharing video of his kids doing a dance along to the song. Check it out to the right.
ONE MORE THING!

As we told you, Walker performed "Fancy Like" at the CMT Artist of the Year even, and he shared on Instagram that while he was initially "pumped" to sing it, he started feeling "out of my league" when he saw all the big names like

Garth Brooks

and

Chris Stapleton

in the audience. But he says he soon got comfortable thanks to

Kane Brown. "I look out, and Kane Brown stands up during 'Fancy Like,'" he shared. "And dude just, big grin on his face, and was just enjoying it from the bottom of his heart. And it was a moment, I was like, 'I got this.'"
Kane commented on the post sharing, "Hey buddy just know your [sic] not alone," adding, "As long as your happy and your getting to do what you love and your fans and family love you that's all you can ask for men! God bless ya and keep being fancy man."
Source: Walker Hayes
View this post on Instagram