Tim McGraw Has The Perfect Idea For Upcoming 25th Anniversary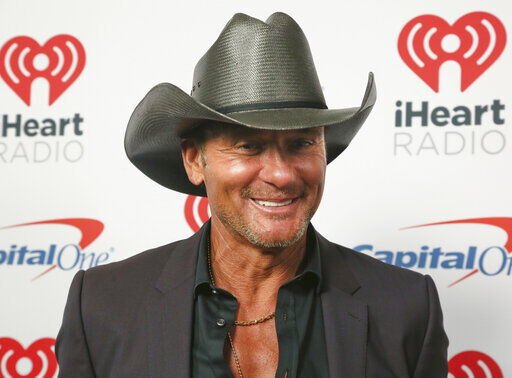 Tim McGraw and Faith Hill celebrate their 25th wedding anniversary tomorrow, and Tim already has the perfect plans for their big day. See the couple admits they are homebodies, so Tim's got an idea for their perfect day.
"I'm gonna let you hang out with me that day," he says, although Faith isn't totally down with it.
"Oh, that's the best gift ever. That's amazing," she says sarcastically, adding, "I'm gonna have to do that, like four-hour workout with you. No thank you!"
Source: Tim McGraw