Thomas Rhett Drops New Song; Announces New Album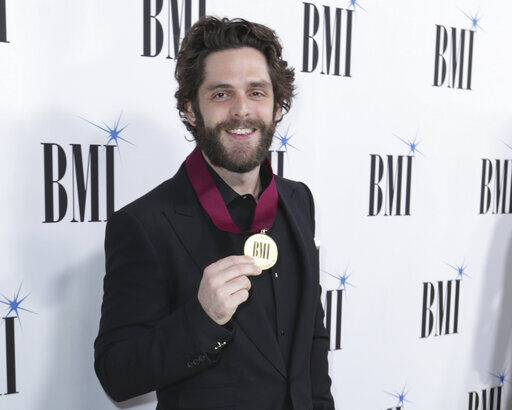 It sure sounds like next year is going to be a good one for Thomas Rhett fans, because he's dropping not one, but two new albums.
Thomas just revealed the new single "Slow Down Summer," which some fans thought would be the first track from his promised album "Country Again: Side B." But it turns out, it's the first single from his upcoming new album "Where We Started," dropping early next year.
"Last year and this year on the road me and my team have been writing so many songs," he shared on Insta. "What we've decided to do is put out two albums next year, which is going to be awesome."
As for "Country Again: Side B," Thomas says it will come out next fall.
Source: Thomas Rhett