The Special Gift Garth & Trisha Gave Former President Jimmy Carter & Roselyn For Their 75th Anniversary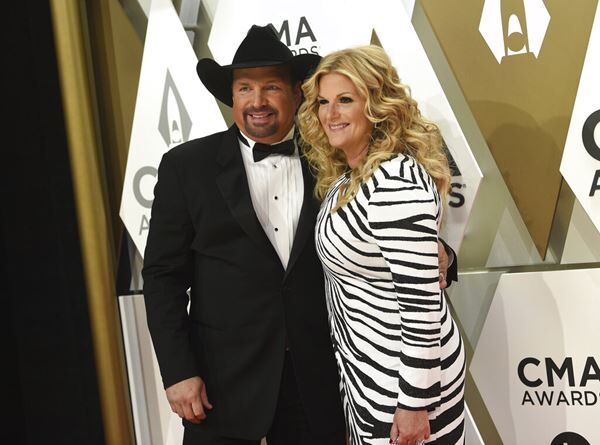 As we previously told you, former President Jimmy Carter and wife Rosalynn celebrated their 75th wedding anniversary earlier this month, and apparently they got a very special gift from Garth Brooks and Trisha Yearwood.
The country couple, who have volunteered for Carter's Habitat For Humanity, attended the couple's anniversary party, but beforehand they gifted them with a red convertible built in 1946, the year the former first couple was married.
The car was delivered to the Carters a few days before the party, but was hidden from them by Secret Service. They were said to be "excited" by the gift.
Source: People