Taylor Swift Sends Handwritten Note & Merch To Nurse On The Frontlines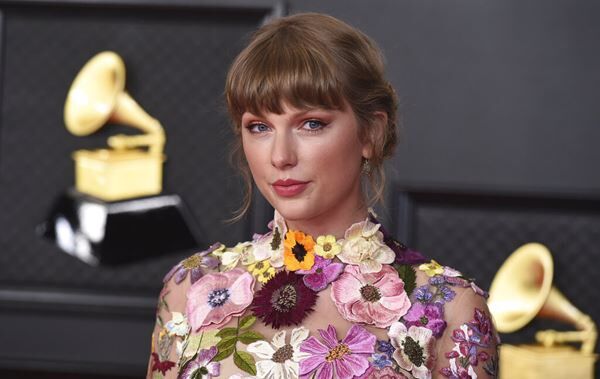 Taylor Swift is once again showing her gratitude towards fans. The singer just sent a handwritten note and box of merch to Swiftie Britta Thomason, a flight nurse working on the frontlines.
In the note Taylor wrote that she wanted to "personally thank" Britta for "serving on the front lines of this pandemic and for being brave enough to put yourself in danger to help others." She adds, "I am so inspired by you're passion for helping and caring for your patients and I was so touched that you mentioned liking my music recently!"
Britta posted a video on social media of her opening her box, which was filled with sweaters, shirts, water bottles and guitar picks and more. She noted beside the vid, "Don't mind me...I'll be crying the rest of the day."
Source: People