Taylor Swift, Luke Bryan Make Forbes' Celebrity 100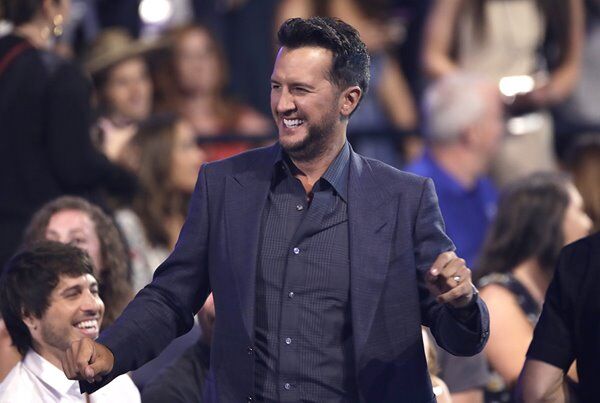 A bunch of country stars made a lot of money last year, according to Forbes. The mag has come out with their annual Celebrity 100 list of the biggest earners of the past year, with country-turned-pop star Taylor Swift on top with earnings of $185 million over the past year, an increase from $80 mil last year.
Several country stars join Taylor on the Forbes 100 list though, with Luke Bryan landing at 78 with $42.5 million in earnings and Zac Brown Bandat 95 with $38.5 mil.
Click here to see the entire Celebrity 100.
Source: Forbes