Sturgill Simpson Headed To Comic-Con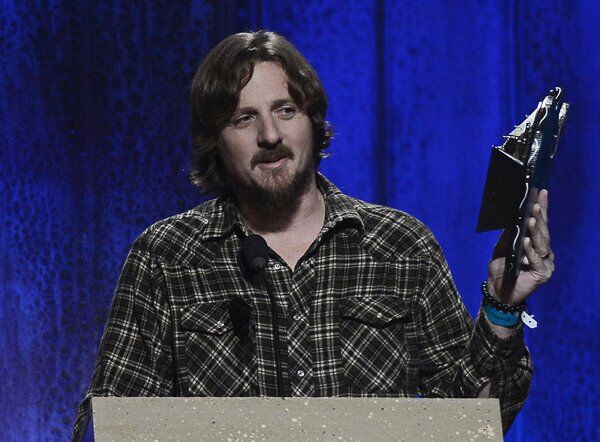 Sturgill Simpson is going to Comic-Con. The singer will be heading to the annual San Diego convention later this month to talk about his work on "Sound & Fury," a Japanese anime film, that features American rock music.
The film's first trailer will debut during the July 20th panel, which will also feature "Sound & Fury" filmmakers, "Afro Samurai" creator Takashi Okazaki and "Batman Ninja" director Junpei Mizusaki.
Source: Rolling Stone