Stars Sign On To Help "Sesame Street" Celebrate Its 50th Season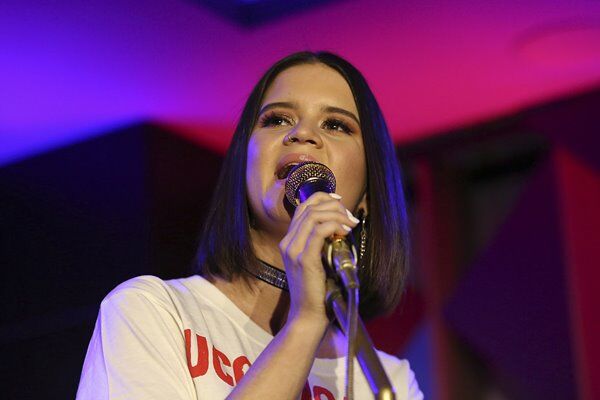 "Sesame Street" is celebrating 50th season on the air, and has recruited a bunch of big name celebrities to help them.
The children's show's historic season will kick off with an HBO primetime special on November 9th, featuring appearances by Patti LaBelle, Elvis Costello, Meghan Trainor, Norah Jones and Nile Rodgers, along with Whoopi Goldberg and "This Is Us'" Sterling K. Brown. The primetime special will then air on PBS and PBS Kids on November 17th.
But the stars aren't limited to the special. The 50th season will then premiere on HBO November 16th, with Charlie Puth, Maren Morris, Dave Grohl, Chrissy Teigen, Michael Che, Misty Copeland and Olympic athlete Chloe Kim all confirmed for the new season.
Source: Sesame Workshop