Singer Kylie Rae Harris To Blame For Fatal Crash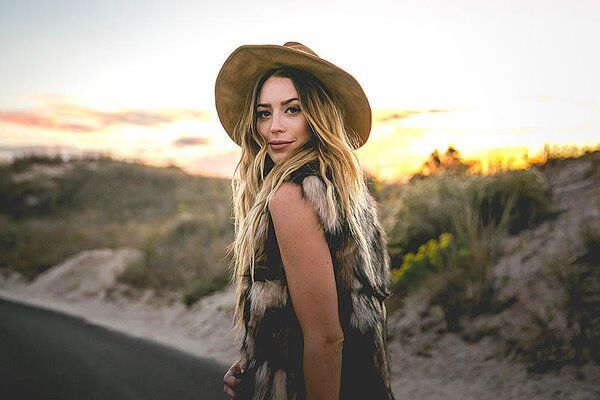 Singer Kylie Rae Harris died Wednesday in a car crash in New Mexico, with a 16-year-old passenger in another vehicle, now identified as high schooler Maria Elena Cruz, also dying. Well, now police claim Kylie was to blame for the accident.
According to the Taos County Sheriff's Office, impact was the cause of death for both passengers, who were wearing their seatbelts. Cops say Harris struck a black Chevrolet Avalanche from behind, which sent her car into northbound traffic, at which point she collided with Cruz's Jeep. Speed was likely factor in the crash, as was alcohol, although a toxicology report is still pending.
"At this time I will say with most certainty that Miss Cruz was an innocent victim of this senseless crash caused by Ms. Harris," Taos County Sheriff Jerry Hogrefe said in a statement NBC News.
Source: People