Sheryl Crow Announces Virtual Concerts From Her Nashville Barn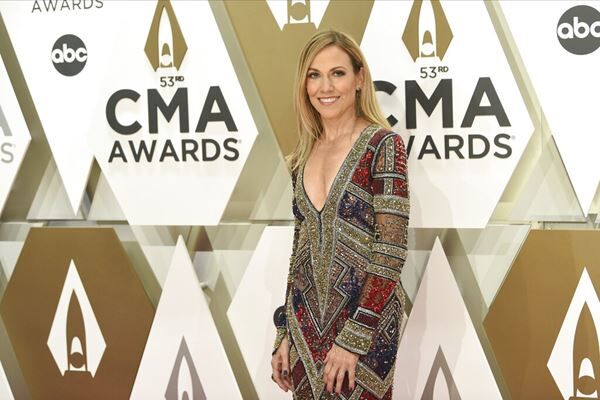 Sheryl Crow is ready to return to the stage. The singer just announced a pair of at-home concerts later this month, she's calling "Songs From the Big Green Barn."
The virtual concerts, taking place on her property in Nashville, will include an "Outside" show on September 18th at 9 pm ET, which will be a fully electric set featuring her touring band. There will also be an "Inside" show on September 19th at 1 pm, which will also feature members of the band, but will be an acoustic set. As for the songs she'll play, she notes, "the song selection will vary across both shows and include my hits, deep tracks, and your favorites," and even asks fans to submit song requests.
"I'm really excited to bring fans inside the Big Green Barn for this pair of shows, they're going to be special," Sheryl shared "Obviously with COVID, we haven't been able to tour this year. We put a lot of thought into how to make these shows unique, and to reach people around the world in countries that we haven't played for in a long time, perhaps ever."
Fans will need tickets to catch the live streams. Tickets will cost $19.99 per show, although there will be a bundled ticket for $34.99, which gives them access to both. Click here for info.
Source: Sheryl Crow