Shania Twain To Executive Produce "Heart Of Texas" TV Series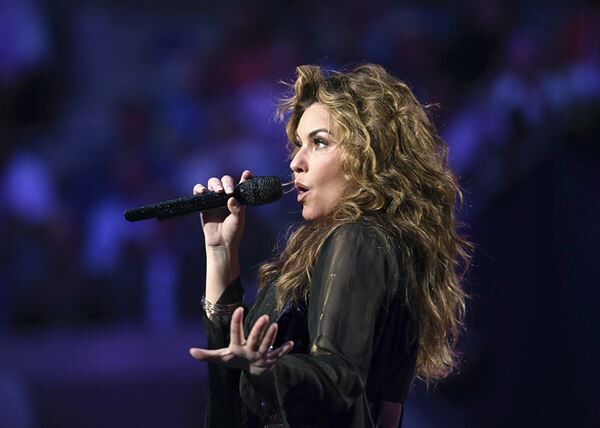 Shania Twain just announced she'll be executive producing a new series for TV. The program will be based on best-selling author Debbie Macomber's "Heart of Texas" novels.
The book series follows "the personal and professional struggles of siblings Savanah, Grady and Richard Weston, who must fight to keep the family ranch and legacy alive after the untimely death of their parents."
Shania added on social media, "It's a story of love and the land and it's got some true grit – hopefully a kick ass soundtrack too." Check out her announcement to the right.
Source: Shania Twain