Sam Hunt's Wife Withdraws Divorce Filing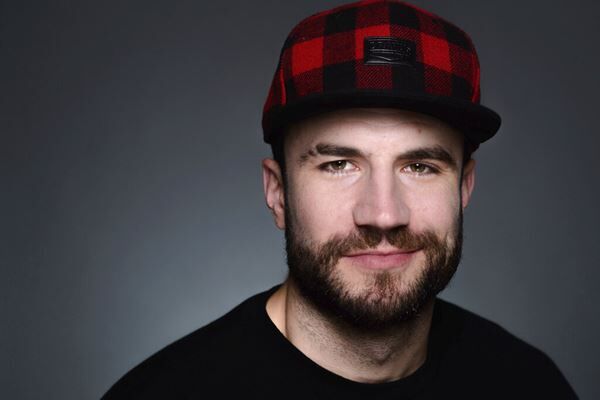 Looks like Sam Hunt's love life is on the mend. TMZ reports that his pregnant wife Hannah Fowler has called off their divorce.
According to the site, Hannah filed legal documents last month to dismiss the divorce case and now a judge has signed off on her request. This isn't the first time Hannah withdrew her divorce petition. She did so back in February not long after filing them, but then re-filed in a different county.
The end of the divorce drama comes as the couple are due to welcome their first child, a baby girl, at the end of the month.
Source: TMZ