Sam Hunt Releases New Song "23"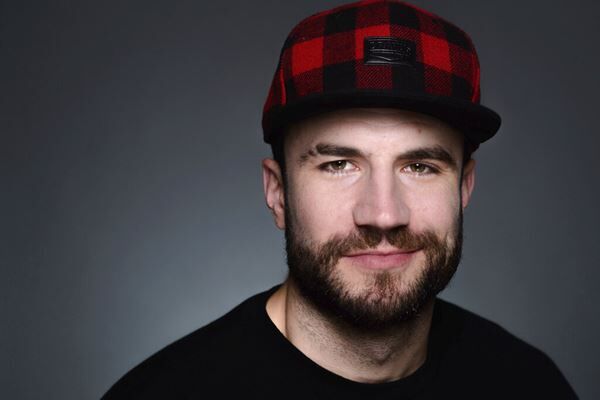 Sam Hunt is back with new music. The singer just dropped the new single, "23," which he wrote with Shane McAnally, Josh Osborne, and Chris LaCorte.
The song has him waxing nostalgic on a past relationship, and features artwork that's an old photo of his wife Hannah's aunt and uncle when they were young.
In addition to the actual song, Sam also released an acoustic performance video of the track.
Source: Sam Hunt