Sam Hunt Pulls Out Of NASCAR Event Following DUI Arrest.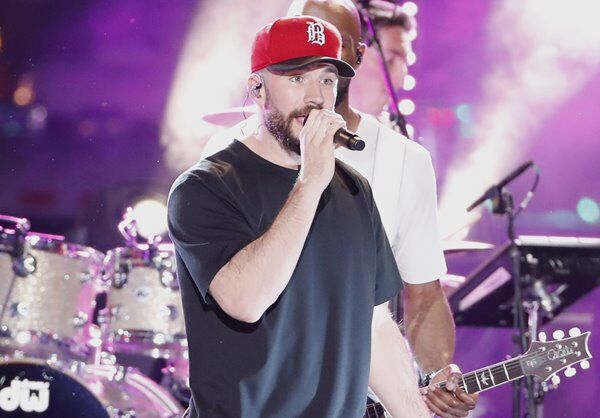 As we previously told you, Sam Hunt was arrested for DUI earlier this month, and now he's starting to suffer the fall out from his actions. The singer was originally supposed to perform at the first-ever NASCAR Awards at Nashville's Music City Center, but he's now pulled out of the event.
Instead, Chris Janson has been brought in to take Sam's place at the December 5th event and in a video message he shared that he's "excited" to be performing at the event. Check out his message to the right.
ONE MORE THING! Calls made to 911 regarding Sam's drunk driving arrest

have been released, with the calls reporting Sam's SUV driving the wrong way down Ellington Parkway in East Nashville. "It was driving like there was nothing wrong, and it almost hit me head on," one person says in a call, while another adds he was, "hauling some a** in the fast lane."

As we previously told you, Sam took to social media to apologize for the arrest.
Source:USA Today