Sam Hunt Boosts Support For Endangered Sea Turtles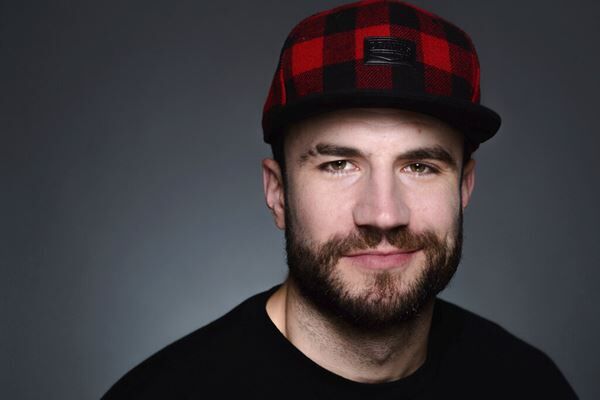 Sam Hunt is being credited with helping to highlight the plight of endangered sea turtles.
Ever since the singer wore a vintage "Save The Ridley" T-shirt in his "Water Under the Bridge" video there has been an increase in inquiries to the sea turtle rescue and rehab facility Sea Turtle Inc. in South Texas.
Fans have been so interested that Sea Turtle Inc. is reproducing the shirt once again for a limited time, with proceeds going to the organization, which not only rescues, rehabilitates and releases injured sea turtles, but also educates the public and works on conservation efforts.
Click here to pre-order the T-shirt.
Source: U Discover Music