Ryan Hurd Surprised By Success Of Maren Morris Collab "Chasing After You"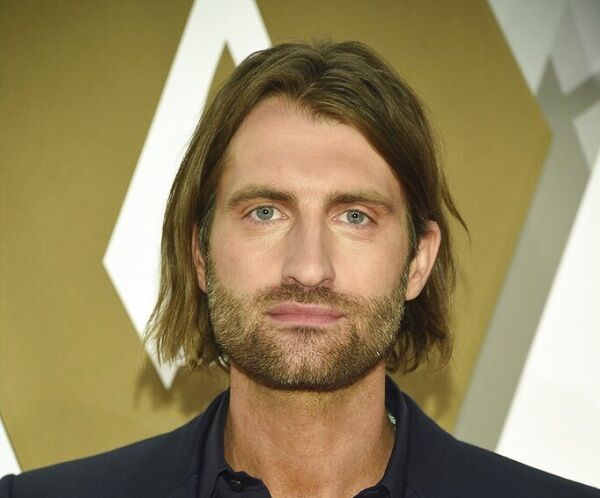 Ryan Hurd and wife Maren Morris have a crossover hit with their collaboration "Chasing After You." Not only is the tune at seven on the "Billboard" Country Airplay chart, but it's at 24 on the all-genre Hot 100 singles chart, and he can't quite believe it.
"I think we knew that people would like it, but we never expected it to take on the life that it has," Ryan tells "Billboard." "You do well on the country music charts, but to see it on the big one is just... I don't even know if it's a dream come true, because I don't even think I ever had that dream."
"Chasing After You" appears on Ryan's full length debut album "Pegula" which drops today.
Source: Billboard