Runaway June To Include Fans' Holiday Photos In Video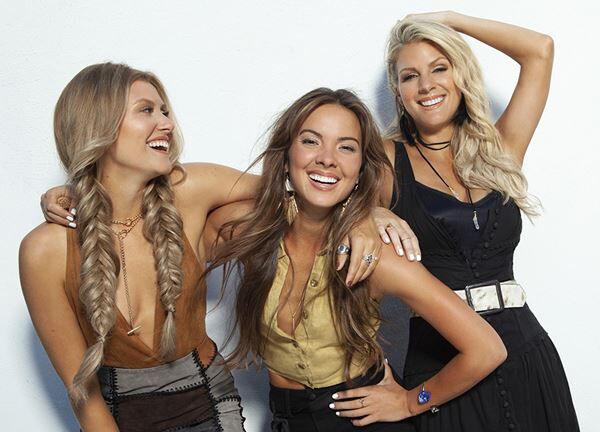 Runaway June is asking for their fans help with the video for their holiday single "When I Think About Christmas." The trio just announced a new contest, asking fans to share their favorite pictures of holiday memories, which may wind up in the video for the song.
"We would love to see moments, pictures, videos of opening presents or ice skating, or skiing, or whatever it is," Naomi Cooke shares. "And we're going to put them all together in a video to our Christmas single," adding, "So, submit them, and we're going to go through them all, and this is going to be really fun. We can't wait to see."
Fans have until Wednesday to share their contributions if they want them to possibly be included in the video. Check out their announcement to the right and click here for more info.
Source: Runaway June