Report: Beyonce's New Album To Include Dance & Country Tunes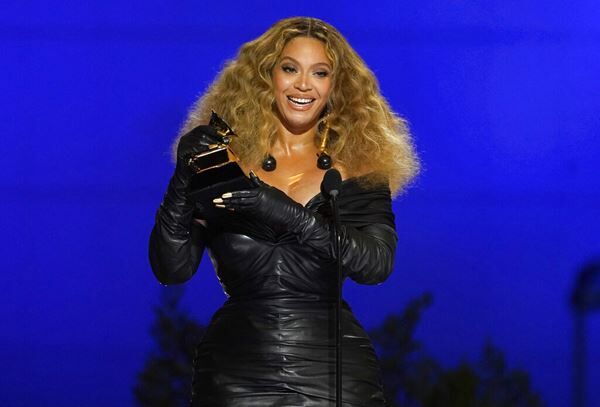 As we told you, Beyonce just announced she'll be dropping the new album "Renaissance" on July 29th, and while she didn't say much more, some reports are coming out regarding what fans can expect.
A source tells "Variety" the album will include "both dance and country leaning tracks." She's also reportedly worked on songs with OneRepublic's Ryan Tedder, who co-wrote her hit "Halo," as well as Raphael Saadiq.
What is known, based on pre-order options, is that fans have a choice between four different boxed sets, Pose 1-4, which include a CD, T-shirt and a box, although how those sets differ isn't known.
ONE MORE THING!

Fans have certainly been anxious to learn as much as they can about "Renaissance" that many took to Google in search of any info they can. In fact, so many did that Google searches for the word "renaissance"

increased

50% on the day of Bey's announcement. In addition searches for "renaissance definition" more than doubled.
Source: Variety