Reba McEntire Talks Taking Back Her Career After Divorce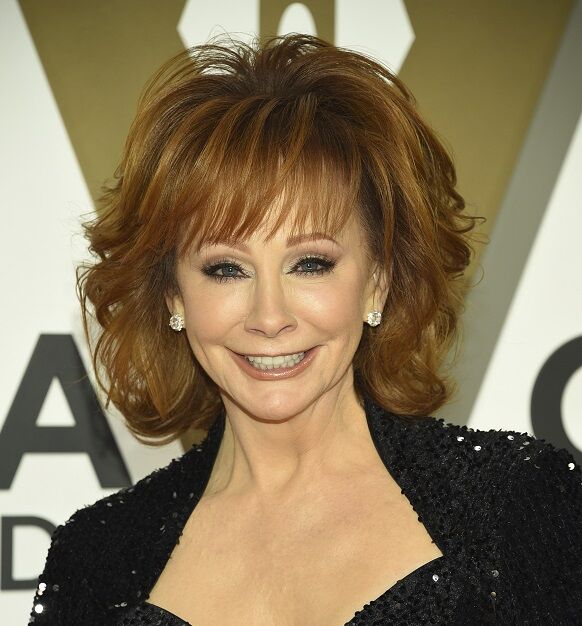 Reba McEntire is the latest artist to take part in Apple Fitness+ Time to Walk experience, and in her recording she discusses her taking back the reigns of her career following her 2015 divorce from Narvel Blackstock.
She said that after the divorce she realized there were "four people who were taking care of all of my business," and they were all gone. In addition to Narvel, she was talking about her production manager and CEO who both left, and her father who died.
"So four men who were rock and pillars of my world were gone," she says. "I started taking over signing the checks and then I started realizing how much water cost, and the electric bill, and all the things that was going on in my life." Reba adds, "I made the money, I brought it home. So it was a huge, huge change for me."
Reba says she also looked to God to help her get through everything she was dealing with, explaining, "And I would wait, and He would guide me. And so without my faith, I have no idea where I would be or my career would be, at this time today."
She adds that advice she'd give people going through similar things as her is to reach out to friends who have your "best interests at heart," adding, "you will survive."
ONE MORE THING!

Reba shared a video for the new "Revisited" version of "I'm A Survivor." "The first time I recorded 'I'm A Survivor', I didn't get to shoot a video for it – but we have now," Reba shares. "So many people can relate to this song on different levels so I hope you love it as much as we did getting to make it – Enjoy!"
Source: People