Rascal Flatts' Gary LeVox Reveals Joe Don Rooney Quit The Band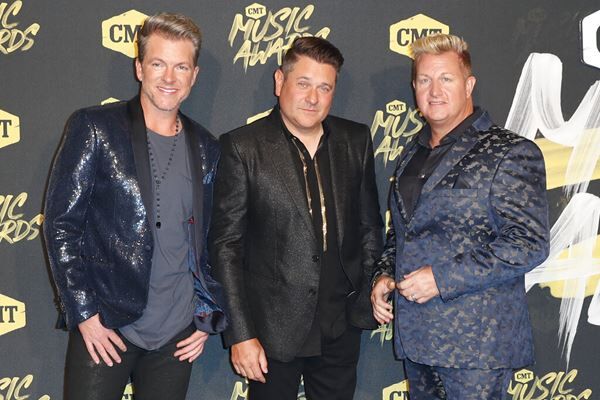 Fans were shocked in 2019 when Rascal Flatts announced they were breaking up, and in a new interview with "People," Gary LeVox reveals that Joe Don Rooney was the reason for the split.
"I've never been OK with the way that it ended," he says. "I was never OK with….I wasn't happy that Joe Don quit." Gary says Joe Don's decision "kind of came out of nowhere," noting, "It was like, 'Let me try to wrap my head around this.'"
The band was supposed to go on a Farewell tour in 2020, but it was canceled due to COVID, which made the end of the band even worse. "I hate the way that it ended. I hate that we didn't get to do this farewell tour," he says. "I can't stand the fact that it just feels there's no closure with something that we've been so blessed with. That will always be in my heart."
As we told you, Joe Don was arrested for DUI in September and Gary says, "I have not talked to him," since it happened. "I was heartbroken too. But you know what? I think God gets your attention in different ways," he shares. "I just wish him the best and I hope he gets everything that he needs to get well and take care of whatever issues he's got going on. There's power in prayer."
Source: People